FREE DELIVERY* ON ALL MAINLAND UK ORDERS OVER £20


Makes authentic biryani Tried multiple Biryani masalas available in the UK and this is by far the best. The recipe was perfect and very easy to follow.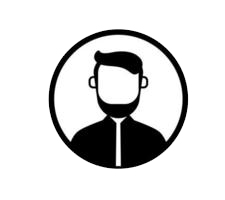 Amazing The most flavorsome authentic curry I've had at home ever!!! Buy this and you will not be disappointed.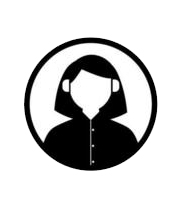 Amazing range of herbs and spices, with friendly and very helpful customer service. Would highly recommend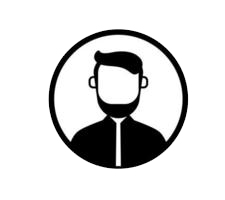 Highly recommended! Great spice mix, highly recommended!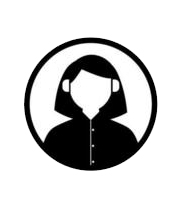 Outstanding I can't quite believe how amazing this is. Absolute game changer as a curry lover. Better than any takeaway! 😍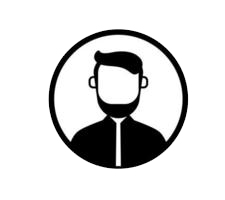 Keema masala We all just love this spice blend x easy to make and loved by all the family