FREE DELIVERY* ON ALL MAINLAND UK ORDERS OVER £20

BIRYANI! when you hear the word biryani it makes you feel happy. we have an easy recipe to make your biryani easy peasy with our Balsara's biryani mix, it is full of flavors and mouthwatering.
Balsara's Biryani Mix helps you in preparing traditional Biryani at home with an authentic taste and aroma for an ultimate food experience.
Cook with us.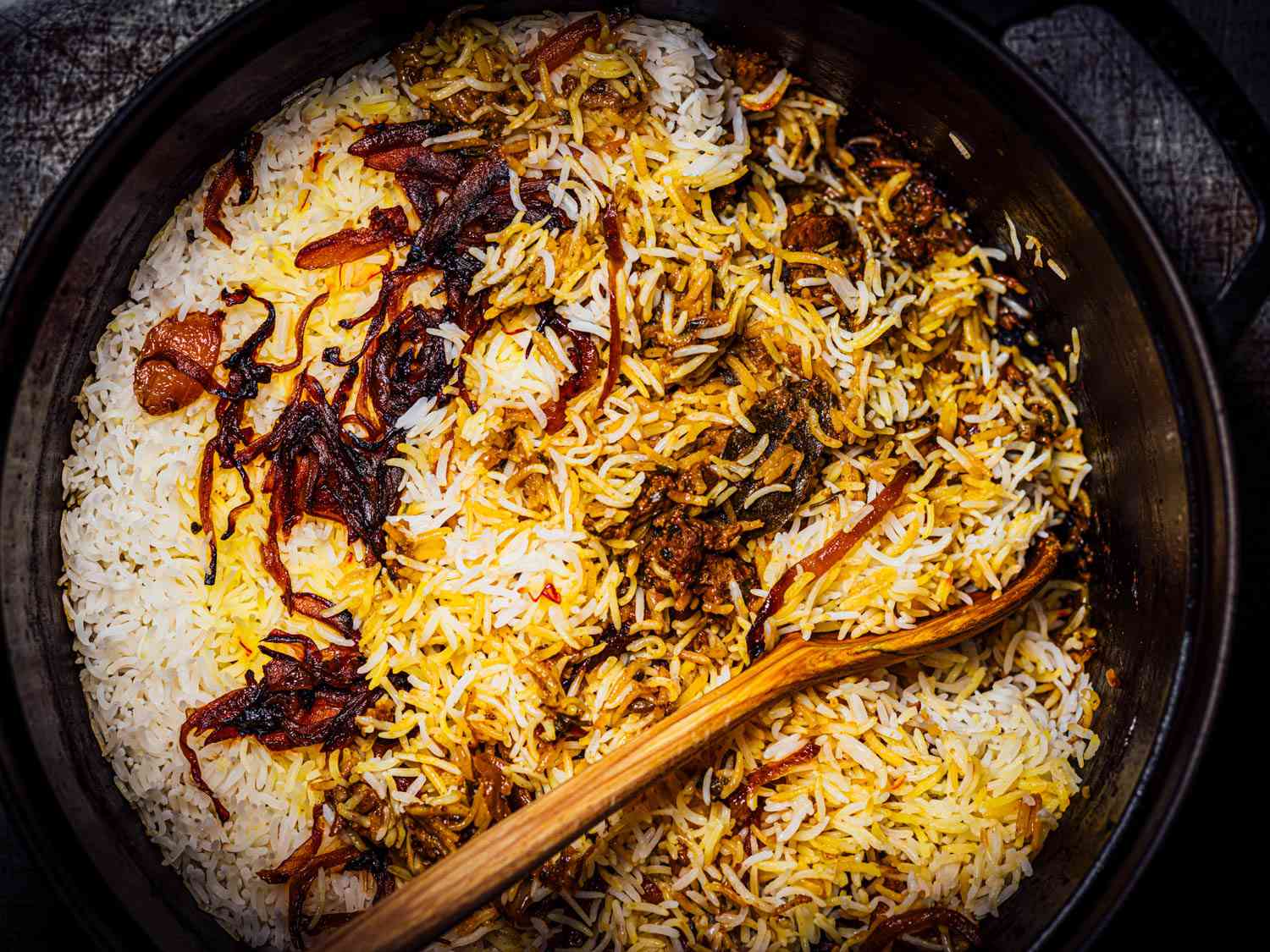 This homemade hot apple cider recipe is made with fresh ingredients and will have your house smelling like a little piece of fall heaven!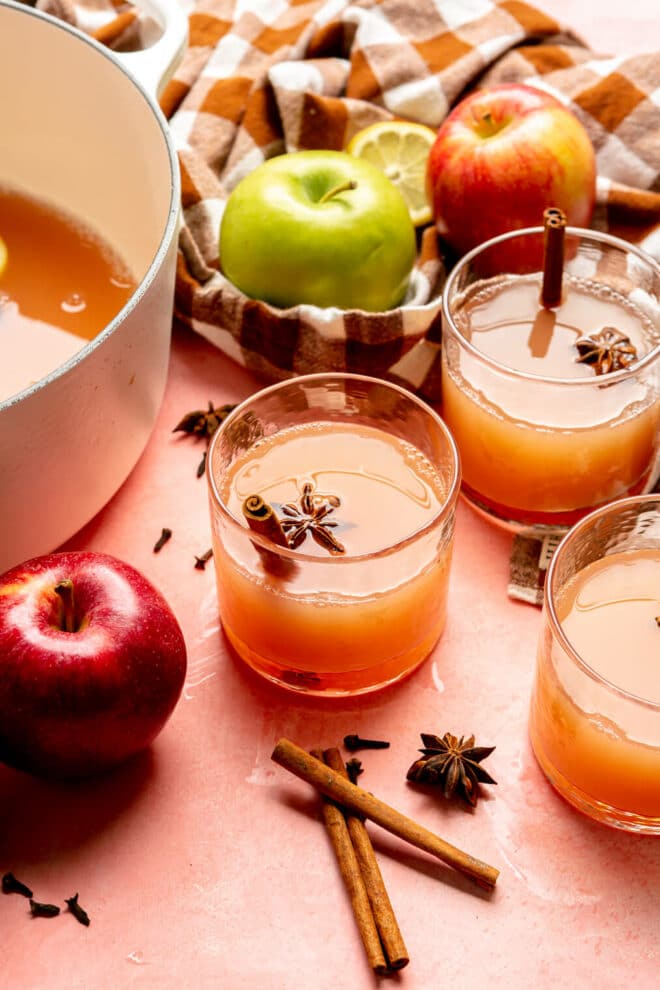 The nut roast is one of those dishes that people feel a bit sorry for – it has the reputation of being the sad alternative to a gorgeous piece of roast meat. Well, I'm here to tell you to leave your sympathy at the door. My nut roast is so delicious that it's the dish that always gets polished off first at our table and we are a family of meat lovers!
When I have vegetarian friends around for dinner I don't just want to serve up the same food excluding the meat; I want them to feel like I have thought about them too so this makes a beautiful roast dinner dish for your vegetarian friends. The texture of the nuts, the creaminess of the cheese, and the flavor of all the vegetables combined with the lentils and spices take this dish to another level.
Easy, full of goodness, and packed to the brim with flavor 
Nutritional information
Typical values* per Serving
Calories 303
Fat (g) 23
of which saturates (g) 9
Carbohydrates (g) 14
of which sugars (g) 5
Fiber (g) 5
Protein (g) 14
Salt (mg) 72
Beautiful celebratory recipes!
Check out more recipes – click on read more.